Brand A-Z
Smith Wesson (1 to 6 of 6)
---
---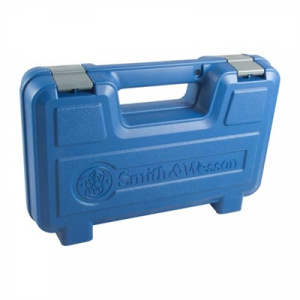 Full-length hinge, padlock provision and two snap latches. Foam-lined interior. For semi-autos/revolvers. Mfg: Smith & Wesson SPECS: Plastic, blue. Large - 14 3/4" (37.5cm) long, 9 3/4" (24.8cm) wide, 3 1/2" (8.9cm) deep. Fits up to 8-3/8" barrel length....
---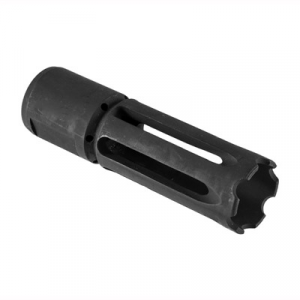 The M&P10 Flash Hider 30 CAL allows owners of AR-10 rifles to complete the look of their guns by adding factory-made accessories. The M&P10 Flash Hider 30 CAL is a quality option designed and built by Smith & Wesson and included on their line of M&P10...
---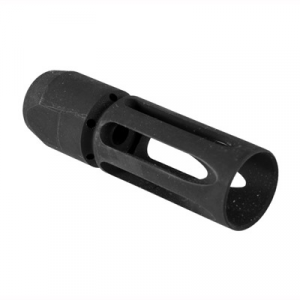 The M&P15 Flash Hider 22 CAL comes direct from Smith & Wesson as a factory replacement for the muzzle devices found on the S&W line of AR-15 rifles. The M&P15 Flash Hider 22 CAL allows owners looking to add a factory-made muzzle option to their rifles...
---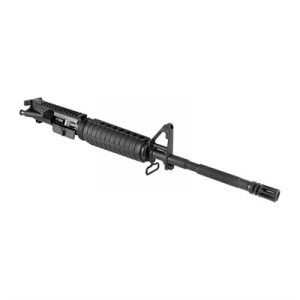 Got a spare AR-15 lower sitting around collecting dust? Or maybe an old complete rifle with an out-of-date top half? Add the Smith & Wesson M&P15 Complete Upper Receiver Assembly and instantly have an up-to-date flattop AR-15 carbine with the features...
---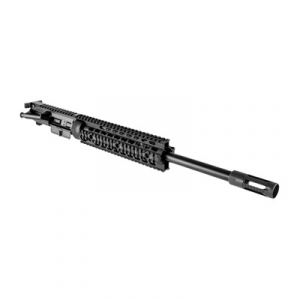 Consider Smith & Wesson's M&P15 .300 Whisper Complete Upper Receiver Assembly if you'd like to turn an old AR-15 into a compact, versatile .30 caliber Modern Sporting Rifle capable of dropping deer-sized game. Or build a complete rifle from the ground...
---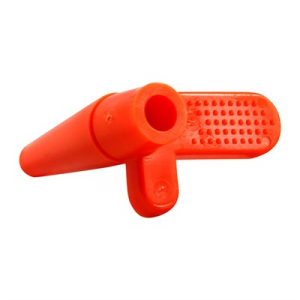 SAFETY FLAG Mfg: Smith & Wesson
---