Brand A-Z
Surefire (65 to 70 of 70)
---
---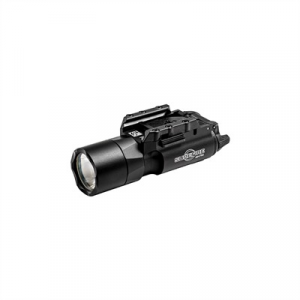 The powerful and versatile Surefire X300U-A Ultra Weaponlight features a high-performance LED that generates 500 lumens of stunning white light focused by a Total Internal Reflection (TIR) lens to produce a tight beam with extended reach and significant...
---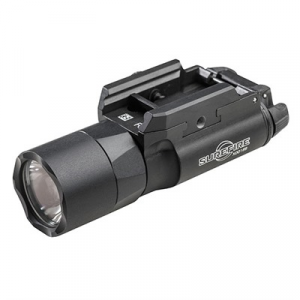 The rugged X300U-B Ultra with its T-slot clamp attaches securely to the Universal and Picatinny rails (fitting more models than ever before) found on most handguns, and it will fit many popular rail-less handguns by using SureFire's MR adapter mounts....
---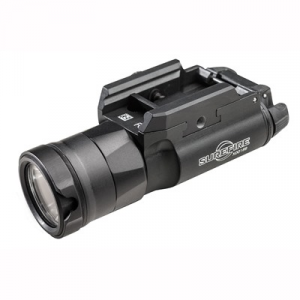 The SureFire X300UH-B Ultra-High Output White LED Weaponlight enhances the ability of any pistol platform by attaching directly to any Picatinny rail, ensuring that users have both hands free to maintain total control over their firearm. The SureFire...
---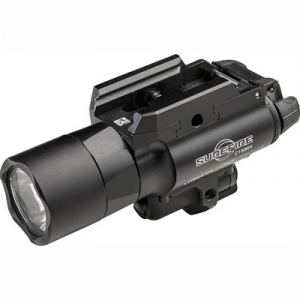 The SureFire X400UH-A-GN Ultra-High Output White LED and Green Laser enables defensive-pistol owners to build a total firearm system that includes illumination for target-identification as well as a highly visible green laser that ensures instant targeting...
---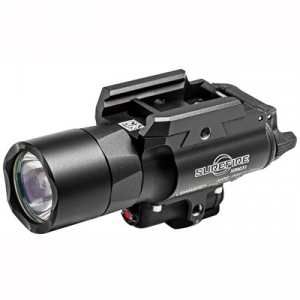 The SureFire X400UH-A-RD Ultra-High Output White LED and Red Laser provides pistol owners with the opportunity to incorporate illumination and instant laser-targeting into their defensive system with the installation of a single unit onto their handgun's...
---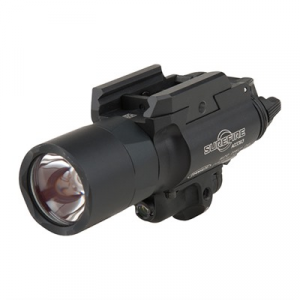 The X400 Ultra (RED) is a compact Weaponlight for pistols and long guns featuring an ultra-high-output white-light LED and a high-visibility red laser sight. Its recoil-proof LED and special TIR lens create a versatile, 500-lumen tactical beam with extended...
---