Brand A-Z
Surftech (1 to 8 of 8)
---
--- Surftech Chameleon TEKEfx bridges the gap from recreation paddling to adventure touring. It uses a displacement nose with a flotation hull, creating exceptional stability with touring-board drive.
---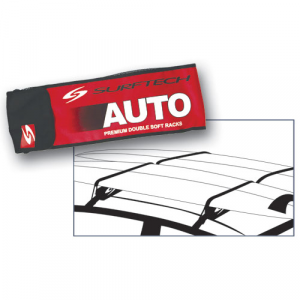 By using the Surftech Double Soft Auto Rack with Cam Lock, you'll have your Stand Up Paddleboard attached to your vehicle securely so that you can head down to the water for a great day of paddling. The straps can be used in coordination with a roof...
---
Surftech EZ Plugs are an easy way to apply surface-mounted accessory attachments to your board. . Customize your SUP with handles, webbing, D-rings, and carabiners. Application is quick and easy using a 3M high-bond peel-and-stick adhesive
---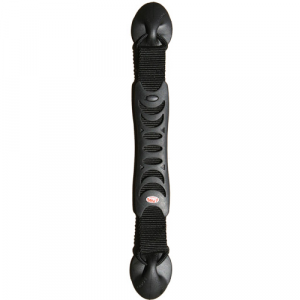 This Surftech EZ Plug SUP Handle is a convenient way to carry your board. With its 2 self discs tethered by a carrying handle, you'll have a carrying point for SUP making easier. You can grab quickly and off you go! Model Number: EZ-004, Product ID:...
---
Surftech Rail Tape is designed to protect the rails of your stand up paddle board (SUP) from nicks,scratches and dings. . A clear protective material designed to protect the rails of your SUP from nicks and scratches. Clear protective material with self...
--- SurfTech's Rail Tape protects the edges of your board from dings, nicks, and scratches without affecting the overall performance in water. It also provides a bit of extra texturing when handling the board during transport.
--- The 11 ft. 6 in. Surftech Saber paddle board is perfect for those looking to get into touring mode, cruise down a river, pack a dry bag and go explore the lakes, or paddle up the coast.
--- Surftech Universal Coretech 10 ft. 6 in. SUP offers an all-around shape for recreational paddling in flatwater. Large volume and full rails let you float with ease as you enjoy stability and control.
---