Brand A-Z
Tac Shield (1 to 8 of 8)
---
---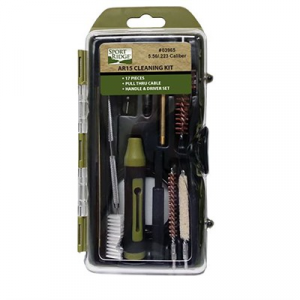 This custom cased cleaning kit is well designed for cleaning M16/AR15 rifles. The custom case fits well in a pack or range bag. It offers a pull through coated cable/rod system with rifle brush, rifle mop, slotted patch tip, double ended utility brush,...
---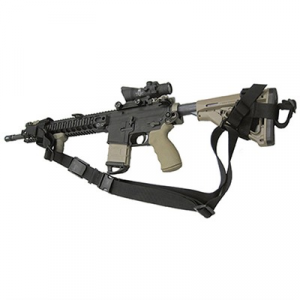 3-Point Universal system with (ERB) release buckle allows quick removal from the body. The universal system works with the various issued M16 and AR15 configurations. The 1.5" Mil-Spec webbing ensures strength and additional comfort in the field. The...
---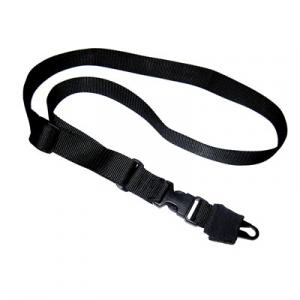 The CQB "Close Quarters Battle" Sling offers all the necessities for weapon carry and deployment. The wider 1.50" mil-spec non-abrasive webbing offers increased durability, comfort, and quick transitions between weapons. CQB sling comes with a hook...
---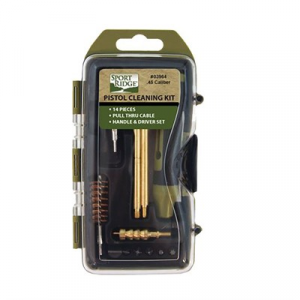 These custom cased cleaning kits are well designed for cleaning pistols and revolvers. The custom case fits well in a pack or range bag. Includes two brass rods, one pistol brush, one pistol mop, one slot tip, one pistol brass jag, 25 cleaning patches...
---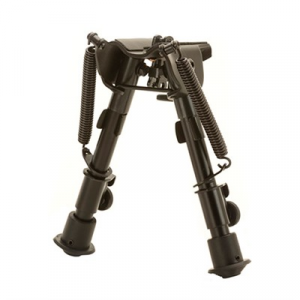 Adjustable shooting heights Durable hard finish Re-inforced tension springs Precision tension leg locks Swivel stud or adapter adjustment Spring assist leg retraction Matte black finish Mfg: Tac-Shield
---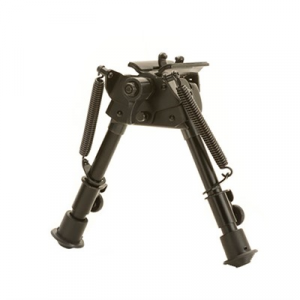 Pivoting Bi-Pods offer side to side pivot capabilities for uneven terrain with a quick adjustment pivot lever. The precision leg locks, offer secure variable length adjustment for each leg, accomodating terrain or surface variations. Each leg offers an...
---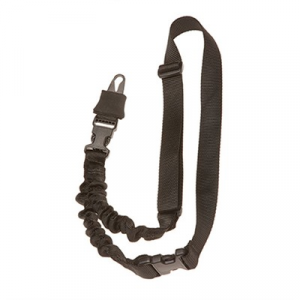 Single Point system with double (QRB) release buckles that allows quick release from the body or weapon. The 1.25" webbing ensures strength and durability in all field conditions. The Mil-Spec Snap Hook comes with an elastic silencer sleeve for great...
---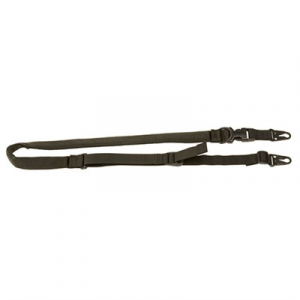 Warrior Slings offer the best of both Two Point attachment and Single Point attachment in a comfortable padded rifle sling. The top quality 1.25" webbing offers improved strength and abrasion protection. Operators can quickly change from a single point...
---