Brand A-Z
Tailwind Nutrition (1 to 3 of 3)
---
---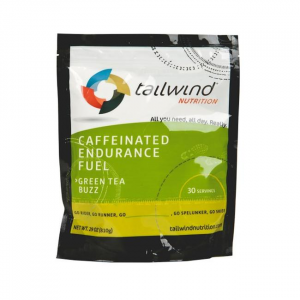 Caffeinated Tailwind meets all your calorie, hydration, and electrolyte needs just like you'd expect, plus it adds 35mg of caffeine per 100 calories. Caffeine is proven to significantly enhance high-intensity and endurance performance.* Available in delicious...
--- Tailwind is all you need, all day. Really. Hassle-free: Tailwind's complete energy and electrolytes are all you need to go all day. No fussing with gels, pills, or chews. Just pour>shake>go! Easy on your gut: Won't upset your stomach so you can push...
---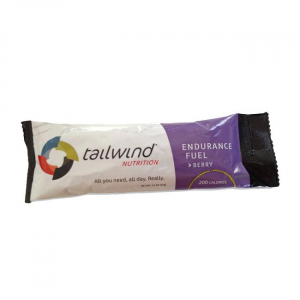 Tailwind stick packs are perfect for fueling on the go. Just tear and pour into a water bottle for 200 calories of Tailwind goodness, no mess, no fuss.
---