Brand A-Z
Twodot (1 to 5 of 5)
---
---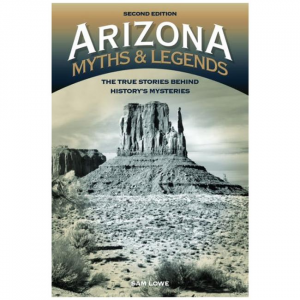 Arizona Myths and Legends: The True Stories behind History's Mysteries by Sam Lowe Arizona Myths and Legends explores unusual phenomena, strange events, and mysteries in Arizonas history. From strange Grand Canyon deaths, to ghosts at the Hotel Vendome,...
---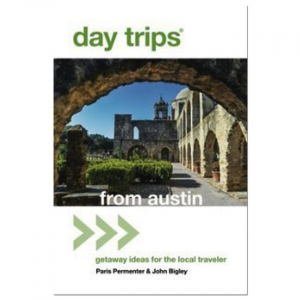 Need a day away to relax, refresh, renew, Just get in your car and go! This thoroughly revised and updated new edition of Day Trips from Austin is your guide to hundreds of exiciting things to do, see, and discover in your own backyard. With full trip-planning...
---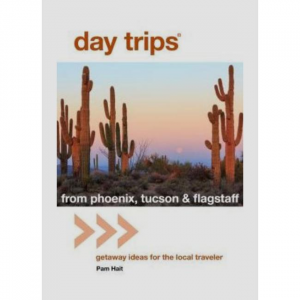 Rediscover the simple pleasures of a day trip with Day Trips from Phoenix, Tucson, and Flagstaff. This guide is packed with hundreds of exciting things for locals and vacationers to do, see, and discover within a two-hour drive of these popular Arizona...
---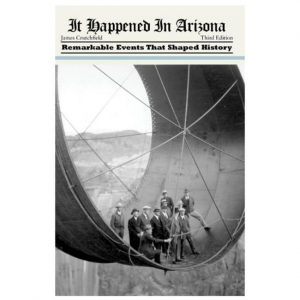 It Happened in Arizona features thirty-six episodes from Arizonas historyfrom the thirteenth-century creation of the Hohokams irrigation canals to the building of the Hoover Dam, and from explorations of the Grand Canyon to a stagecoach robbery. This...
---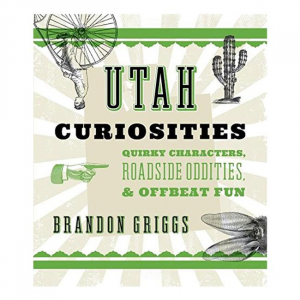 Utah Curiosities brings to the reader with humor and affectionand a healthy dose of attitudethe oddest, quirkiest, and most outlandish places, personalities, events, and phenomena found within the states borders and in the chronicles of its history. A...
---