Brand A-Z
Viking Tactics (1 to 13 of 13)
---
---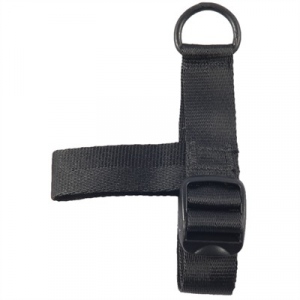 Buttstock Adapter provides a correct, top-of-stock sling mounting point on fixed-stock rifles and shotguns. Mfg: Viking Tactics SPECS: Available in Black or Coyote.
---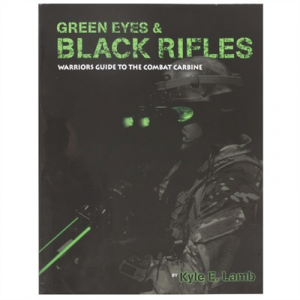 Kyle E. Lamb. 219 pages. 8"x11". Softbound. Over 400 B&W photographs. The author, a combat veteran passes along valuable lessons learned on the setup, operation, and deployment of the AR-15/M16/M4 that will help turn a novice into a pro. Teaches proven...
---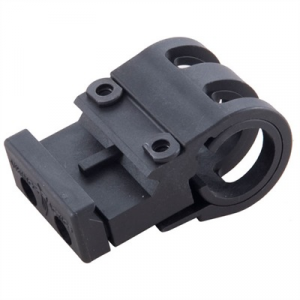 Consistent with the VTAC Mission, the Viking Tactics Light Mount was designed for today's modern warriors- providing a light-weight and versatile option to mount a flashlight onto any Picatinny rail system. Made of a Modified Acrylic PVC Alloy Thermoplastic...
---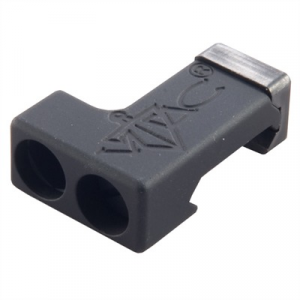 Low-profile, aluminum mount clamps to any Picatinny rail to provide an attachment point for a quick-detach, pushbutton sling swivel exactly where you need it. Recessed crossbolt and locking bar attachment system installs with a flat-blade screwdriver-no...
---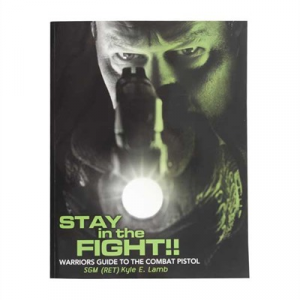 Kyle E. Lamb. 378 pages. 8 1/2" x 11". Softbound. Written by a retired U.S. Army special forces operator with 21 years of experience, including combat experience in Somalia and Iraq, this book is full of common sense and combat proven lessons and techniques...
---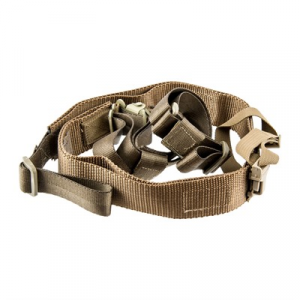 The Viking Tactics. Inc. Back Pack sling was designed to give Warriors and Hunters hands free carry options for their weapon system. The VTAC Back Pack sling allows the user to carry the weapon straight up or down the middle of your back for ease during...
---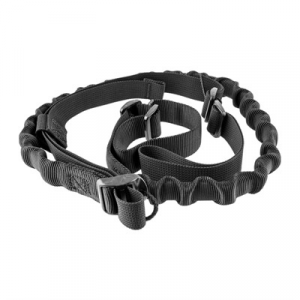 The Viking Tactics, Inc. Light Weight Bungee Sling (VTAC-BGS) gives the operator a lightweight alternative to the standard sling. With the addition of shoulder bungee material, the VTAC Bungee Sling allows the shooter to maintain an extremely tight sling...
---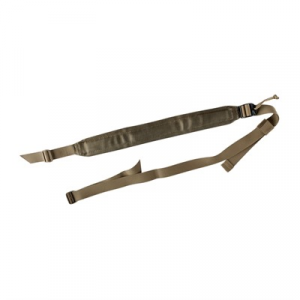 Many of the rifle slings from Viking Tactics are geared toward the shooting, law-enforcement and military community, but the company has taken lessons learned in these arenas and applied them to the Viking Tactics VTAC Hunting Sling. The Viking Tactics...
---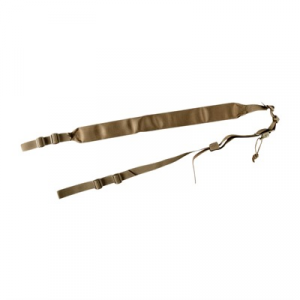 The Viking Tactics VTAC Hybrid Sling is the result of consumer feedback, and the company has taken nods from shooters to incorporate the most well-liked elements from all of its slings and develop one hybrid design. The Viking Tactics VTAC Hybrid Sling...
---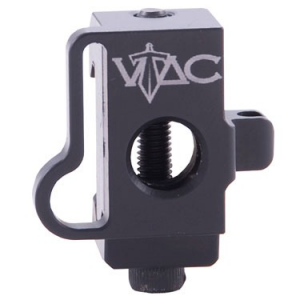 Universal, four-in-one adapter accepts traditional Uncle Mike's style sling swivels, quick-release push-button swivels, H&K-style clip-on swivels, or simply thread your sling through the 1" wide loop. Eliminates the need to change sling adapters to match...
---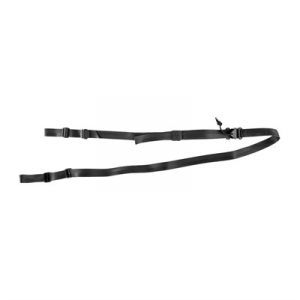 The VTAC Sling is instantly adjustable, allowing you to adjust shooting positions with ease. You can easily move from strong side shoulder to weak side shoulder or secure your carbine during handgun transition. Unlike other slings on the market, the Viking...
---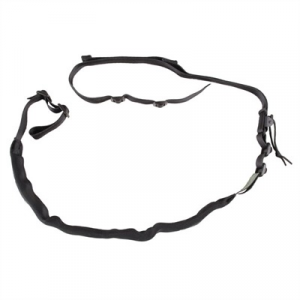 The Viking Tactics Padded Sling was designed with the same great features as the original Viking Tactics Sling, but with added comfort for carrying heavier firearms. Designed with the shooter and soldier in mind, the Viking Tactics Padded Sling is made...
---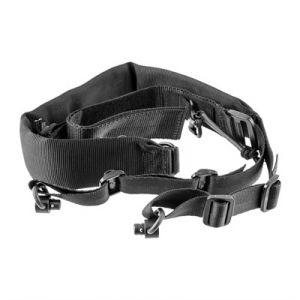 If your mission requires you to move long distances in austere conditions with a heavy sniper systems and still be ready to engage a threat when you arrive at your target, from any position, then the Viking Tactics Sniper Sling is up to the task. The...
---