Brand A-Z
Viper Bench Rest (1 to 4 of 4)
---
---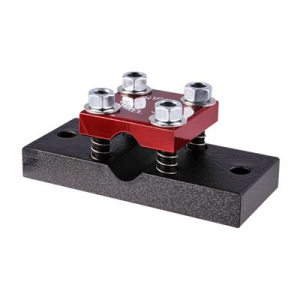 The Viper Barrel Vise is constructed of 6061 aluminum. The bottom half is 1" thick, for added strength, when mounting to your work bench. All four hardened, threaded bolts have a support spring. These springs keep the top half from moving around during...
---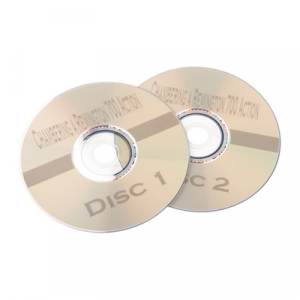 DVD. 2 disc set. 78 minutes. Viper Bench Rest's own Bob Pastor demonstrates how to chamber a Remington 700 action in this instructional video. Bob also incorporates excellent visual references to help guide you through the entire chambering process. Mfg:...
---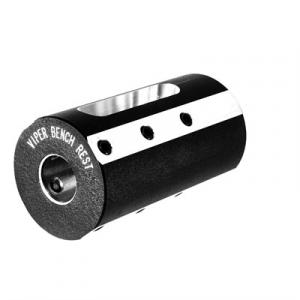 This handy three-in-one fixture helps you chamber rifle or pistol barrels, including contoured barrels, regardless of length, from the chuck side of your lathe. Also use it to true up any bolt or bolt face, and to true up Remington actions. Fits a four-jaw...
---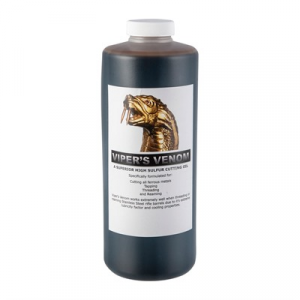 A superior high sulfur cutting oil. Specifically formulated for cutting all ferrous metals, tapping, threading, and reaming. Vipers Venom works extremely well when threading or reaming Stainless Steel rifle barrels due to its extreme lubricity factor...
---