Brand A-Z
Western National Parks Association (1 to 5 of 5)
---
---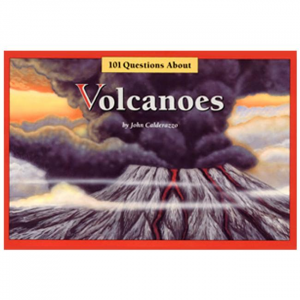 Intriguing questions and answers about volcanoes, featuring volcanic sites in the United States, most of which are preserved and interpreted by the National Park Service. Illustrations by Brian Wignall. Photos by leading natural history photographers.
---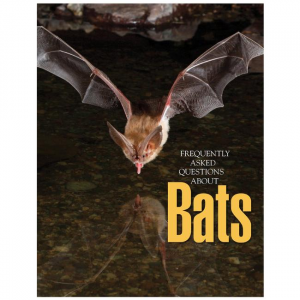 Bats, those mysterious and sometimes scary creatures of the night skyWe wonder how can they fly in the pitch darkness without bumping into things? If some drink blood? Or catch fish? And if they are rabid? We ask where you can go to see bats? Learn the...
---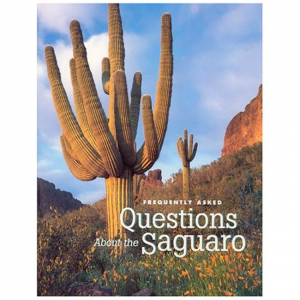 How do you pronounce SAGUARO? How tall do saguaros grow? How much do saguaros weigh? Learn the answer to these and many other questions in Frequently Asked Questions About the Saguaro. This easy-to-read book provides brief well researched answers to the...
---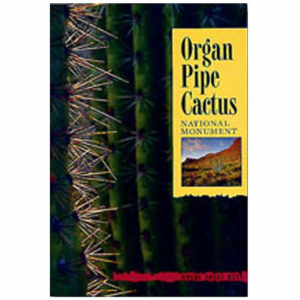 This large-format book gives full play to the diverse natural and geological site. Where Edges Meet takes readers through the secret gem of Southwest natural preserves. Fascinating natural history, crystal stars and stunning mountains.
---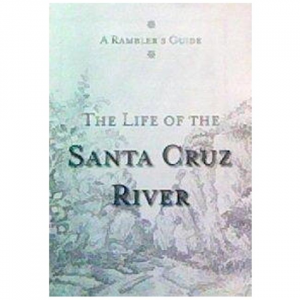 Describes the tremendous life and diversity supported by the Santa Cruz River.
---