Brand A-Z
Western Powders Inc. (1 to 9 of 9)
---
---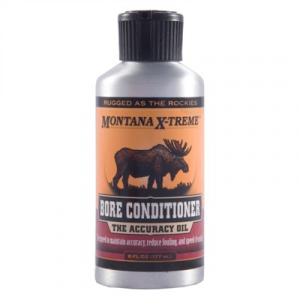 Ultra-thin, highly refined, low residue oil helps maintain consistent accuracy in today's precision-made, match grade barrels. Use after cleaning the bore to condition and protect the metal. Processed to eliminate the factors that cause oil to gum and...
---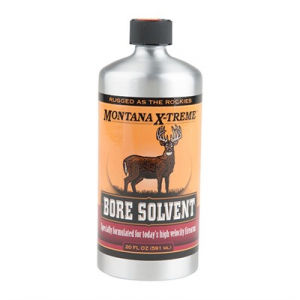 Powerful, one-step, bore solvent contains ammonia to break down and remove heavy copper and powder fouling fast. Fantastic on built-up fouling in neglected bores. Use during routine cleaning with bore brush and patches. Mfg: Western Powders, Inc. SPECS:...
---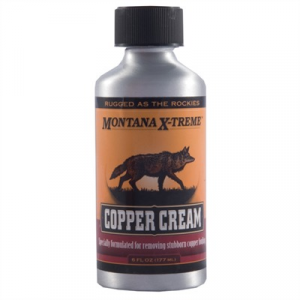 Non-drip consistency stays on the patch and spreads evenly over the bore to distribute the ammonia thoroughly onto the lands and grooves where heavy copper buildup resides. Also removes stubborn lead fouling and plastic wad residue. Excellent choice for...
---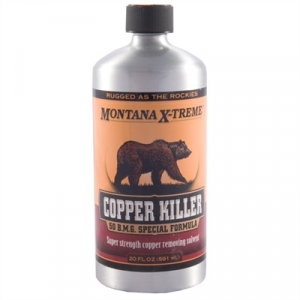 Non-abrasive, industrial-strength solvent has the power to remove the toughest copper fouling from any gun. The secret is its specially formulated ammonia oil that is strong enough to vaporize the stubborn copper fouling but safe enough to leave in the...
---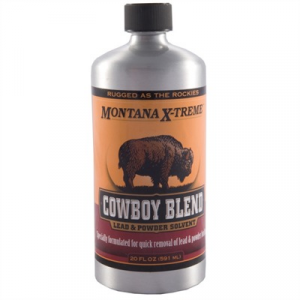 Wipes out heavy leading caused by cast lead, cowboy bullets. Eats through caked-on powder fouling, cuts plastic wad residue, and quickly removes carbon buildup from the throat area. Works equally well to clean choke tubes and revolver cylinders. It's...
---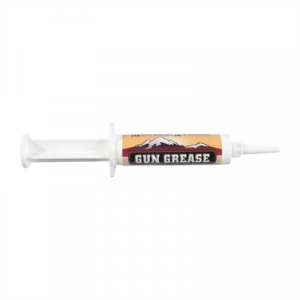 Specially formulated, load-bearing grease lubricates and waterproofs at extreme temperatures (-50degF to +600degF) to ensure smooth, reliable functioning of all moving gun parts. Reduces friction for clean, hammer/sear release, reliable slide operation,...
---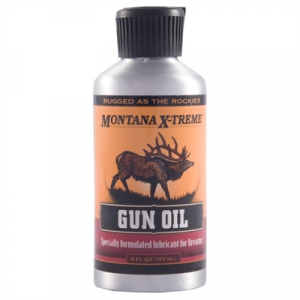 Lightweight lubricant and rust preventive protects and conditions inside and outside the bore, as well as all other metal surfaces of your gun. Won't dry off in scorching heat or stiffen/gum in subzero conditions. Keeps metal parts slick and reduces friction...
---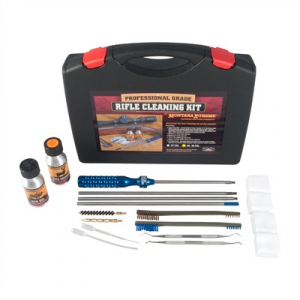 Compact cleaning kit with a sectional cleaning rod sets you up with everything needed to clean your rifle any time, anywhere. Conveniently packaged in a durable plastic case with divided storage compartments and a carry handle, the kit includes: a four-piece,...
---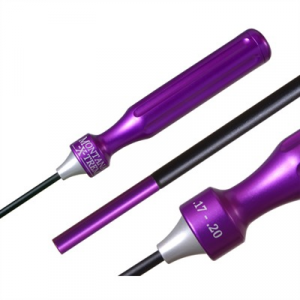 Spring steel cleaning rods push a brush or jag through the toughest fouling without bending. Dirt and grit won't cling to the proprietary, nonembedding coating for extra protection of your prized rifle's bore. The machined aluminum handle is slim enough...
---