Brand A-Z
Whiz Freedom (1 to 3 of 3)
---
---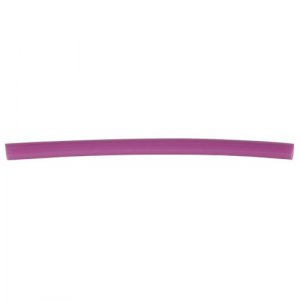 Ladies- if you find you have a lot of layers on under your drysuit you'll want to consider an extension tube for your Whiz Freedom feminine funnel. This highly flexible 8" long tube connects to the end of the Whiz Freedom funnel when you need more length....
---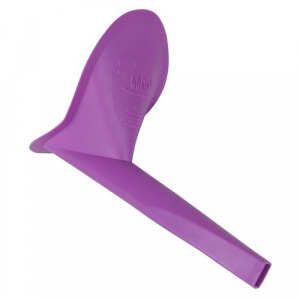 Ladies, have you ever wanted to write your name in the snow? Or easily relieve yourself without having to take off your drysuit? Here's the Whiz Freedom funnel to the rescue! You'll wonder how you ever lived with out one before. Not only is the Whiz...
---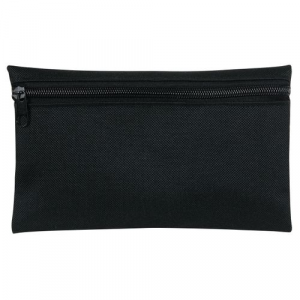 For discrete carrying of your Whiz Freedom funnel, use this handy zippered pouch. This heavy-duty nylon, zippered bag is 7-3/4" x 4-3/4" tall. The zippered opening runs the full length of the pouch.
---