Brand A-Z
Zing (1 to 5 of 5)
---
---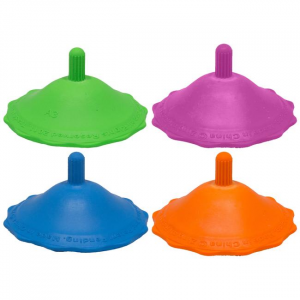 Bee Beez is a pop up toy. Spin, Pop and Catch. Pops up to 6 feet high. Simply invert the rubbery Beebeez sphere, then spin as you drop it to the ground and watch it bee pop back up towards the sky. You will be amazed by its bouncing skills and can be...
---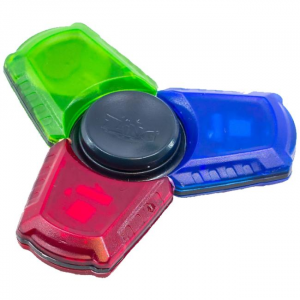 Made from High Grade materials, ultra bright motion sensor double LED lights and ceramic bearings make the Spinbladez stand out.
---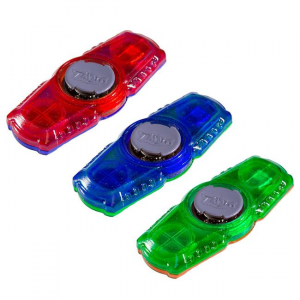 Spinzipz are the Fidget Light Up Spinner. Hold Spinzipz between your index finger and thumb and flick the light to start the spin. Spinzipz is the hottest new gadget to help scratch your "Fidget itch!" Assorted colors available. Please call 1-800-499-8696...
---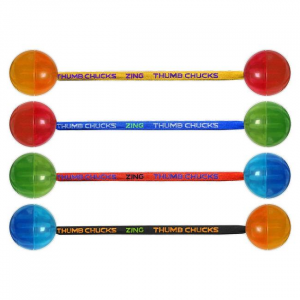 Will you control the roll? Thumb Chucks is a skill toy that can be used to create endless trick combos. Portable and lightweight, you can practice anywhere at the beach, in class, or taking it easy at home. You can also mix and match the detachable chucks...
---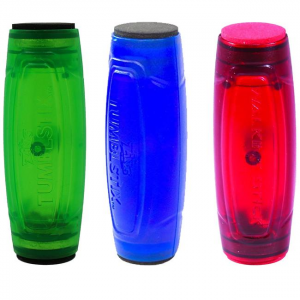 Introducing LED Tumblstix a mesmerizing fidget toy that challenges you to balance and catch the cylinder smoothly during 360 degree rolls and 180 degree flicks, all whilst doing tricks. Assorted colors available. Please call 1-800-499-8696 for color...
---