Brand A-Z
Zmb Industries (1 to 3 of 3)
---
---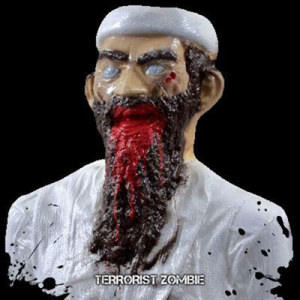 During his time working in our testing facility, fellow colleagues reported strange activity by Chris. Some feared he was researching the alteration of human genotypes and possibly phenotypes. When questioned about his suspicious activity, Chris mumbled...
---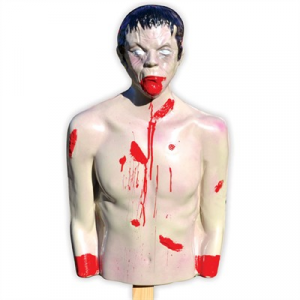 FEATURES: Perfect for use indoor, or outdoor, with no bloody mess to clean up Life-sized Zombie Target WOUNDS florescent orange when you shoot it Can be shot with more than 1000+ rounds of assorted calibers Includes biodegradable filling Target...
---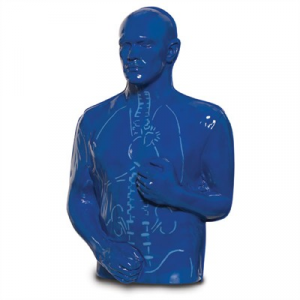 The Virtual Response Target is a 3-dimensional, life-sized good guy/bad guy mannequin target that offers a visual response to each hit with a 1/2" florescent orange circle mark. Allows for a 180 degree, realistic training to better prepare the shooter...
---