Abba PFD - Women's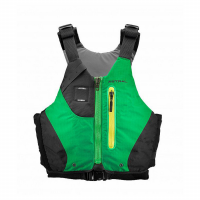 The Astral Designs Abba PFD is a beautiful buoyancy aid made just for women. Built with environmentally friendly materials, this PFD is designed for ultimate comfort, strength, and safety.
---
Related Products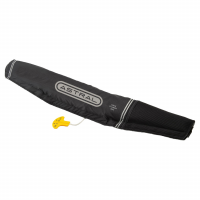 For use in warm, calm water by confident swimmers. The elegant design Astral Designs' Airbelt Inflatable PFD is always out of your way, but turns into a simple, buoyant bubble if you need it. This is the ultimate paddling PFD for easy water.
---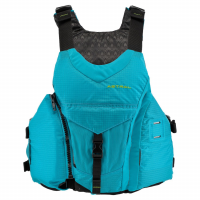 Astral Design has broken the mold with this women's-only lifejacket which incorporates low profile seams, women's specific cut, and super soft organic kapok for that perfect feeling with you are flowing down the river. In addition this vest comes with...
---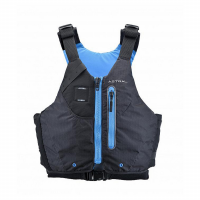 The Astral Designs Norge PFD is made of environmentally friendly materials and is designed for the ultimate in strength, comfort, and safety.
---