Brownells Metal Checkering Files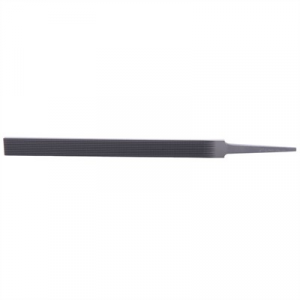 The only way to get true, accurate line spacing when checkering backstraps, triggerguards, grip frames, ribs and hammer spurs; anywhere an improved gripping surface is needed. Finer cuts give a nice matting effect to reduce glare and light distortion. Procedure is very similar to wood checkering. Layout your master lines (or use a guide like our .45 Checkering Guide), then establish the pattern by moving the file a few teeth each time using the previous lines as the guide. Once the pattern is fully laid out, bring to final depth with a 60deg needle file. Mfg: Brownells SPECS: 8" (20.3cm) length x 1/2" (12.7mm) wide. Cutting area: 6" (15.2cm) x 1/2" (12.7mm).
| Stockist | Catalogue Product Name | Price | |
| --- | --- | --- | --- |
| Brownells | Brownells Metal Checkering Files | 49.99 | |
Price:
49.99 from
Brownells
---
Related Products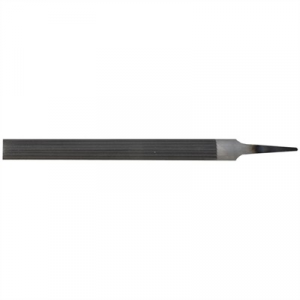 Choice between flat and curved surfaces. Taper slightly in both width and thickness. Bastard works for wood and metal. Mfg: Brownells SPECS: Double-cut flat side, single-cut curved side. 8" (20.3cm) long, 3/4" (19mm) wide, 7/32" (5.6mm) thick.
---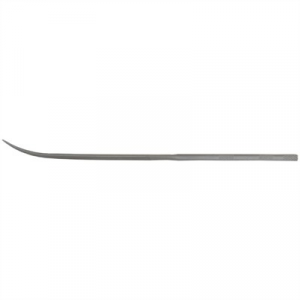 Made for us on special order for gun checkering. Cutting edge of the "V" is 90, thus eliminating tipping the tool from one side to the other to point-up 90 diamonds. Assures good, positive work. Uniform contact and shape. Back of file is "Safe." Mfg:...
---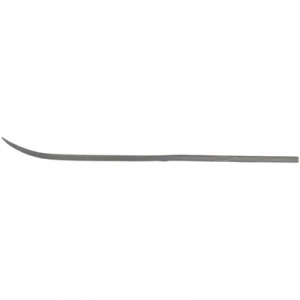 For pointing up new checkering and cleaning out old. The only thing to use for getting true, sharp diamonds. Available in three cuts: Coarse - for cleaning out old, dirty checkering; Medium - for pointing up new diamonds; and Fine - also for pointing...
---