Price search results for Marble Arms Catch 22 Magazine Loader (product no longer available)
---
Related Products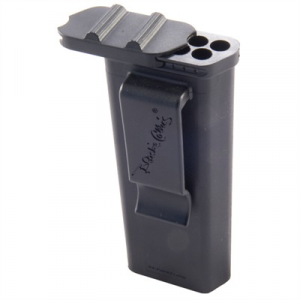 Convenient storage dispenser holds 50 rounds of .22 LR ammo for fast, easy, reloading of tubular magazines. Clips to your belt and keeps rounds clean and ready for instant access-no more fumbling for loose ammo in your pocket. Prevents dirt, dust, and...
---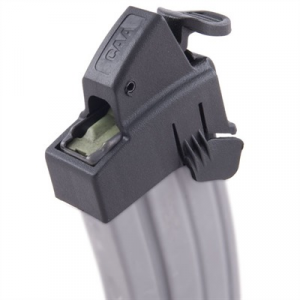 Easy-to-use loader snaps over top of detachable box magazine to help you quickly and efficiently insert rounds without pinching, bruising, or cutting fingers and thumbs. Lets you load up mags fast, so you spend more precious range time shooting. Wide...
---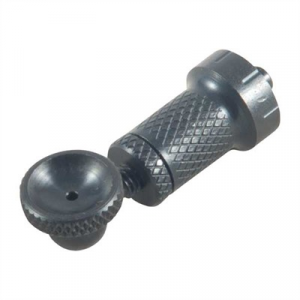 The Improved Tang Sight's quick-release post system makes it easy to replace the post that came with your sight with a higher or lower one for targeting at different ranges.Choose a lower post for close-in targets or a taller post for longer ranges. Post...
---