Price search results for Mystery Mens Ranch D Route Pack (product no longer available)
---
Related Products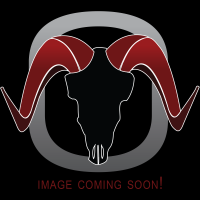 Elk Season is quickly approaching and nothing says you crave the pure adrenaline of carrying out a load than the Elk Pack Out Tee! Pick up one of this incredibly comfortable and lightweight shirts with your favorite brand design!Features:Next Level ComfortCrew...
---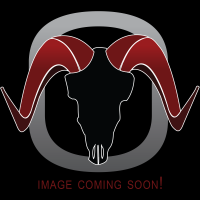 No matter what weather conditions you encounter in the back country, set your mind at ease knowing that your gear will stay dry and protected with the Mystery Ranch Pack Fly. Built in three sizes, like their packs, you simply purchase the same size of...
---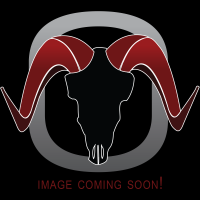 Simply put, the Hooded Pack Fly is pure genius! Not only does it keep your pack completely dry and protected from mother nature but it even has a built in hood , hence the name, that keeps your head dry too! We've all been in that scenario, you just...
---